This is always a great time of year. It is the time to appreciate all of the staff on campus and all that they do. From the teachers, support staff, clerical, and custodial, everyone's job holds an integral part to making the school year a success for the students.
I want to take a moment to say Thank You!! Thank you for giving your all each day. Thank you for putting the students first. Thank you for taking risks and trying new things. Thank you for choosing to work at Fairfield High. Thank you for thinking outside of the box. Thank you for being team players. Thank you for trusting your administrative team. Thank you for just being you!!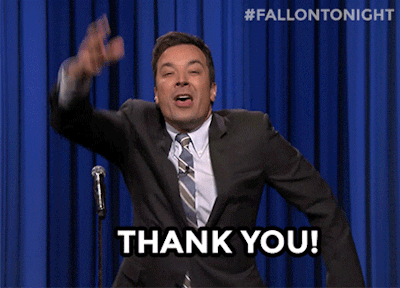 Here are a few videos highlighting just some of the great moments from 2015-2016!
Our ONE goal: To graduate every Fairfield High Student and to ensure that they leave FHS college and career ready!!!
Inspire, Engage, Excite, Lead, Foster, Create, Empower!!
Many more great things are in store for

Fairfield High!