This time of year tends to be extremely busy. We are prepping for the final part of 2015-2016 while simultaneously planning and prepping for the 2016-2017 school year. At times we may feel like pressures are on us from many different angles. It is so important during this time and any stressful time to stop and breathe, literally and figuratively. We want to make sure we are still functioning at our most optimal level and not sacrificing our health or mental state.
I had someone very important to me today ask me this question, "What is one thing that went well so far today?" This caused me to stop and pause. Instead of continuing on in my mind of all the things I still needed to do or fix, I focused on what had gone well. This individual prompted me to also notice how beautiful the weather was. Appreciating the weather at that moment in time helped to relax and refocus me.
When we focus on the positive we make that our reality.
Of course we need to still recognize what needs to be improved or completed but we need to try and frame those tasks or areas of improvements in terms of positive change.
I am so proud of where Fairfield High has come in the last two years. We are working together to make positive change in the lives of all of our students. I spoke with a parent tonight that was so appreciative of attending PIQE last year and said she is trying to get her elementary child's principal to offer it for 8th grade parents. She is excited that her current 8th grader will become a Falcon next year. Our culture is changing with positive momentum each and every day because we are working together as a cohesive staff sharing the same message to the students. We had 102 students with perfect attendance for the month of March!! Students are recognizing staff for the tenets of NEU!! We are making a DIFFERENCE!
Take a deep breath and then exhale.......
We are going to end this year strong... as a FAMILY!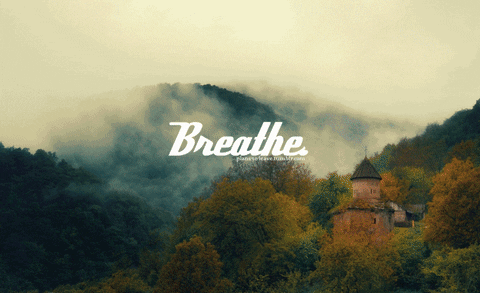 Our ONE goal: To graduate every Fairfield High Student and to ensure that they leave FHS college and career ready!!!
Inspire, Engage, Excite, Lead, Foster, Create, Empower!!
Many more great things are in store for

Fairfield High!
Continue to be innovative, creative, and a model of excellence!